This developer documentation is
outdated
, but provides historical context.
It is
not
user documentation and should not be treated as such.
Documentation is available here.
SLA: policies
Summary
This page will hold the major policies oVirt would like to support.
In general, policy spectrum ranges from overcommitment (high-utilization) to high QoS. So we'd like to begin with 3 policies expressing the range.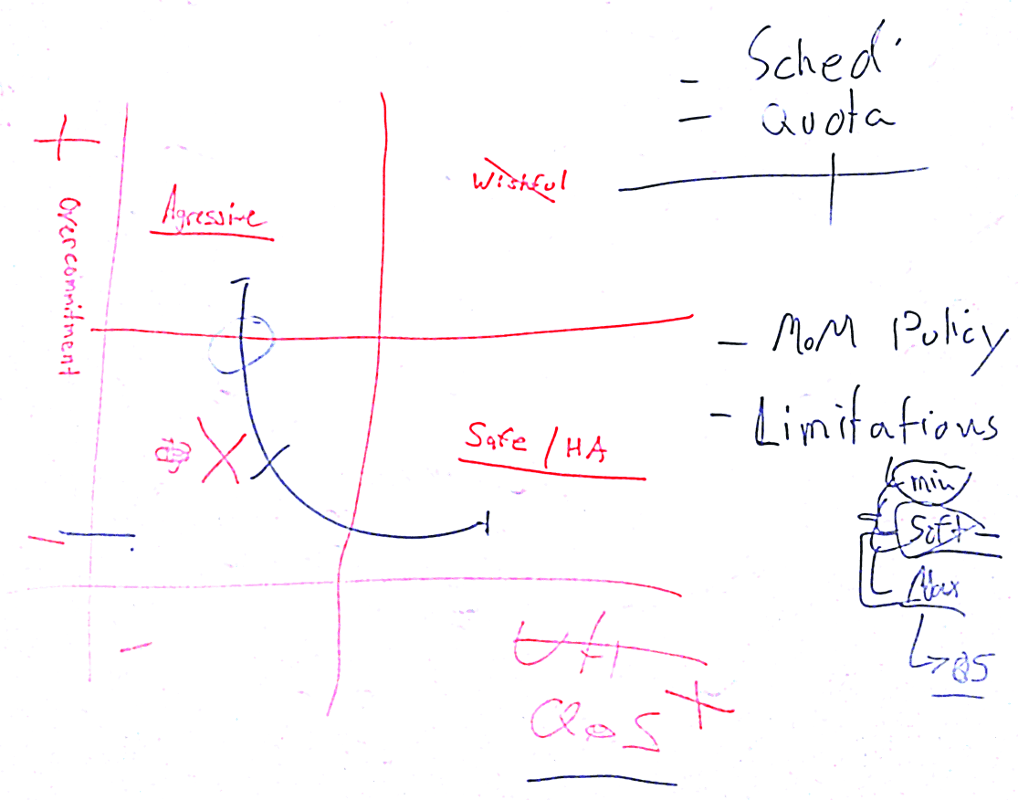 Aggressive Policy
Definition
Implementation considerations
oVirt modules

UI / REST
Engine
VDSM
MoM

Detailed design: Sla/policies/aggressive
Default / Naive Policy
Definition
Implementation considerations
oVirt modules

UI / REST
Engine
VDSM
MoM

Detailed design: Sla/policies/default
High QoS Policy
Definition
Implementation considerations
oVirt modules

UI / REST
Engine
VDSM
MoM

Detailed design: Sla/policies/qos