Much of this developer documentation provides historical context but may not reflect the current state of the project.
If you see outdated content please navigate to the page footer and click "
Report an issue on GitHub
".
It is
not
user documentation and should not be treated as such.
User Documentation is available here.
SLA: policies
Summary
This page will hold the major policies oVirt would like to support.
In general, policy spectrum ranges from overcommitment (high-utilization) to high QoS. So we'd like to begin with 3 policies expressing the range.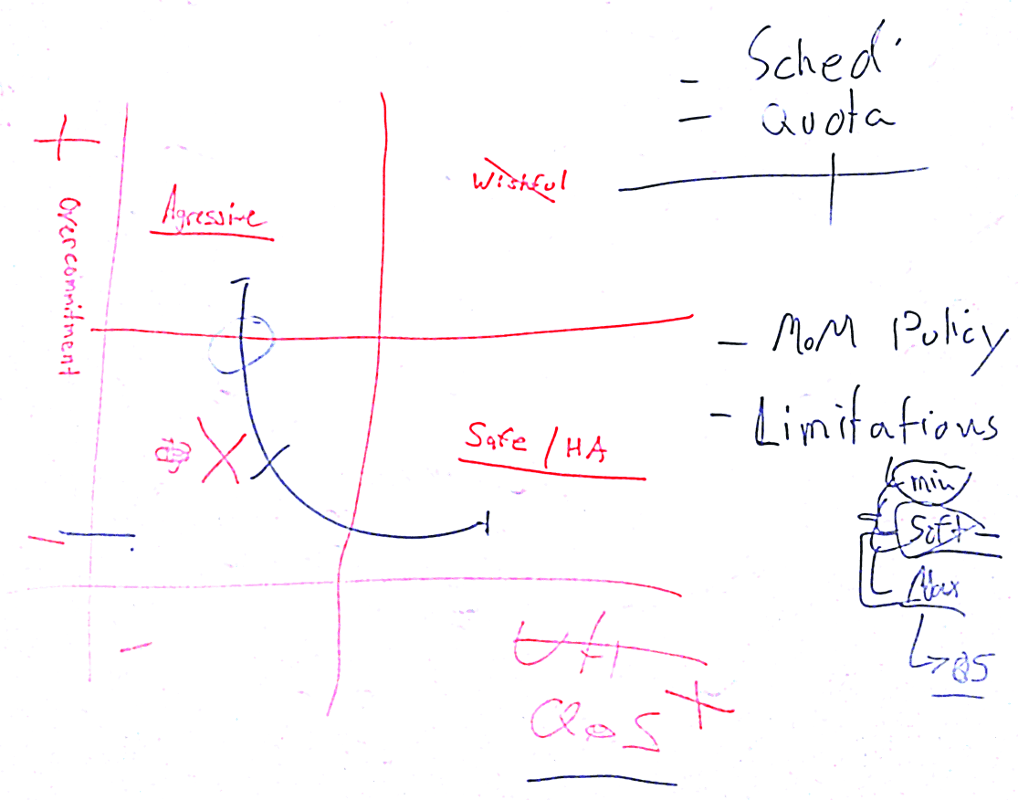 Aggressive Policy
Definition
Implementation considerations
oVirt modules

UI / REST
Engine
VDSM
MoM

Detailed design: Sla/policies/aggressive
Default / Naive Policy
Definition
Implementation considerations
oVirt modules

UI / REST
Engine
VDSM
MoM

Detailed design: Sla/policies/default
High QoS Policy
Definition
Implementation considerations
oVirt modules

UI / REST
Engine
VDSM
MoM

Detailed design: Sla/policies/qos